Retail faces many challenges. The omnipresent competition in the form of Amazon and Co. is leading to a trend towards falling sales. The stationary retailer must also position itself well in the multi-channel and omni-channel, develop into service and platform providers and take into account the elementary technology concepts of the digital age in order to be able to stay competitive. This raises the question of the optimal business model in retail: only digital, only stationary, which hybrid forms? Can medium-sized traders survive on their own, or does they have to think in terms of cooperation, decentralization or centralization in order to survive? These can be "physical" collaborations (cooperatives) or "virtual" (integration into the platform economy), "horizontal" (merger with other retailers) or "vertical" (integration of other players in the supply chain). The question of both the business model and the cooperation has an impact on the IT design of retailers and their IT systems, especially in the post-pandemic period.
Possible subject areas
Trading strategies in the digital age
Business models in retail
Multi-channel and omni-channel
Service and IT integration strategies
Elementary technology concepts
Retailers in the platform economy
Smart city concepts for retail companies
Horizontal and vertical integration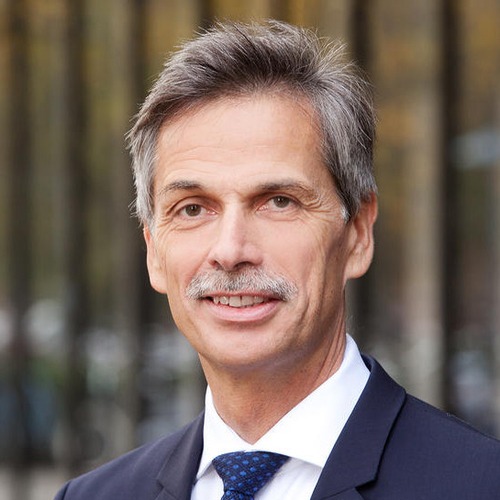 Prof. Dr. Dr. h.c. Dr. h.c. Jörg Becker
Westfälische Wilhelms-Universität Münster
Jörg Becker is Chairholder, Director of the Institute for Information Systems at the Westphalian Wilhelms University of Münster and Executive Director of the European Research Center for Information Systems (ERCIS), an international network of business information systems research institutions. His research focuses on retail information systems, eGovernment, data and process management, and executive information systems. He assists a number of retail companies in the software selection and implementation of enterprise resource planning and business intelligence systems. Jörg Becker has published in leading international journals, was Co-Chair of ICIS 2013 and ECIS 2015, and Program Chair and Track Chair of major international conferences. From 2008 to 2016, he was Vice Rector of the Westphalian Wilhelms University and in this function responsible for all IT systems of the university.
(machine generated translation)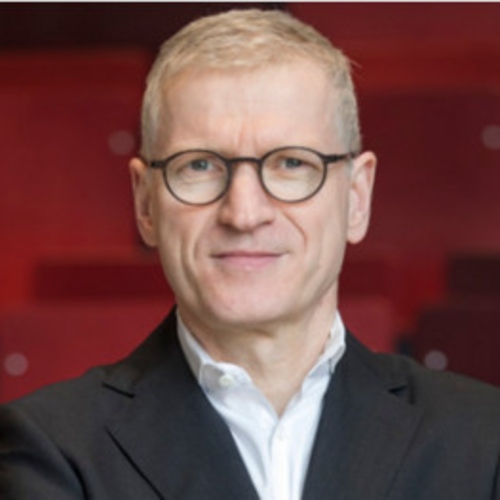 Prof. Dr. Reinhard Schütte
University of Duisburg-Essen
Reinhard Schütte is Professor of Business Informatics and Integrated Information Systems at the University of Duisburg-Essen. He studied and received his doctorate at the University of Münster, was a research assistant at the University of Essen, represented the Chair of Industrial Management at the University of Koblenz and habilitated in Münster. In 2013, he became Professor of Information Management and Retail Information Systems at Zeppelin University, and since 2015 he has held a Chair of Business Information Systems at the University of Duisburg-Essen. Professor Schütte's research interests are process-oriented, ranging from the impact of systems, including their acceptance, to the management of application systems and the holistic transformation of companies in the course of digitalization. The content of his research work is usually related to the domain of commerce, in which he is a proven expert. He is the author and co-author of more than 100 publications. In addition to his academic career, Professor Schütte has served as a member of the management and supervisory boards of large and medium-sized retail groups and was responsible, among other things, for one of the world's largest IT transformation projects in the retail sector.
(machine generated translation)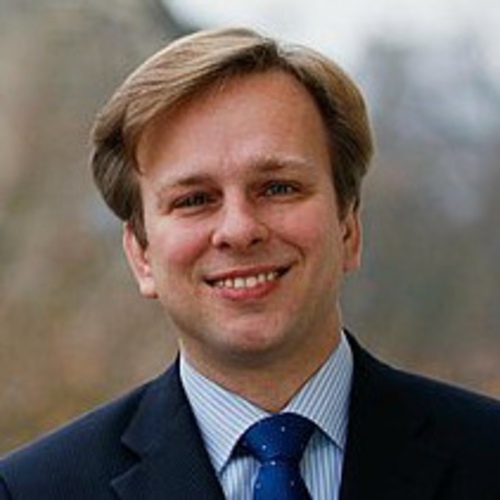 Prof. Dr. Axel Winkelmann
Julius-Maximilians-Universität Würzburg
Axel Winkelmann holds the Chair of Business Administration and Information Systems at the Julius Maximilian University of Würzburg. He researches and teaches all about integrated organizational and application system design and advises and accompanies numerous companies in the selection and introduction of enterprise software and new business models linked to the enterprise data foundation. The chair has its own research lab with around 30 enterprise software systems from the ERP and WWS environment and publishes research findings around software design e.g. in the context of AI or blockchain approaches.
(machine generated translation)
Associate Editors
Peter Weber

 

(Fachhochschule Südwestfalen)
Daniel Beverungen

 

(Universität Paderborn)
Christian Leyh

 

(Knowledge Economy IMW)
Heiko Gewald

 

(Hochschule Neu-Ulm)
Susanne Strahringer

 

(Technische Universität Dresden)
Ralf Plattfaut

 

(FH Südwestfalen)
Christoph Flath

 

(Julius-Maximilians-Universität Würzburg)