Public administration is obliged to comply with both the law and the legal system, and its actions are guided by values such as transparency, trust, and sustainability. Digitalization opens up opportunities to strengthen these values. Digital transformation thus has the potential to address societal challenges, but at the same time poses an enormous challenge for administrations. The ongoing Corona crisis is a particularly striking illustration of the strengths and weaknesses in the progress of digitalization. At the same time, it could act as the catalyst that has been sought for years – especially concerning internal administrative activity, which other drivers such as the Online Access Act do not address.
The crisis also intensifies the debate on the potentials and applications of digital trends such as data-driven governance, blockchain, and AI in the public sector. Monitoring, analysis, and decision-making are based on comprehensive, integrated data from multiple sources. The cooperation of different actors – local and cross-sectoral – is a prerequisite for rapid e-government progress. Open Government also includes external actors with diverse backgrounds. Co-production, co-creation, and collaborations include citizens, businesses, NGOs, and other administrative units at all levels and across borders. Therefore, we particularly, but not exclusively, welcome interdisciplinary contributions on the following topics:
Data-Driven Government
Open Data and Open Government
Smart Government & Smart Governance
Digital sovereignty & trust management
Reception and use of digitalization trends (e.g. blockchain, RPA, smart city, AI, automated public service delivery)
Transformative effects of digitization in the public sector
Transformational government & innovation management
E-government strategies
Online access law: implementation, potentials, problems
E-Government and the Corona Crisis
ICT use, acceptance, benchmarking and use management in the public sector
Digital Competences & vocational training in the public sector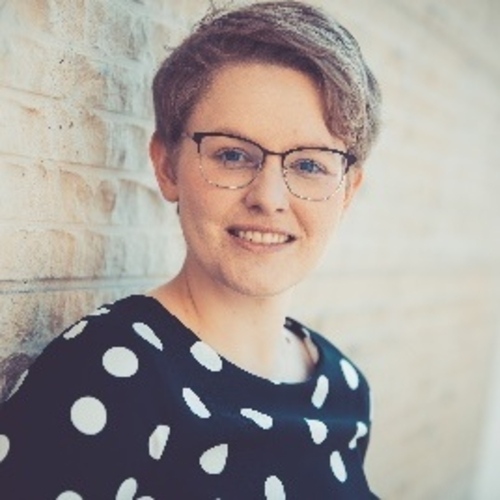 Dr. Bettina Distel is Assistant Professor at the Department of Information Systems at the University of Münster, where she received her PhD in 2018. Her work is concerned with public sector digitalization and focusses on the human factor of the digital transformation process, addressing both the citizens' and the administration's perspective. Her second major research topic focusses on trust, especially in the context of public administrations and technology use. Bettina Distel is member of the National E-Government Competence Center (NEGZ) and member of the Competence Center E-Government of the European Research Center for Information Systems (ERCIS).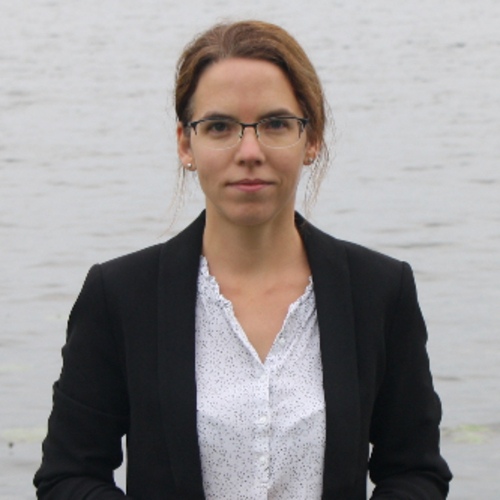 Moreen Heine is a professor of e-government and open data ecosystems at the University of Lübeck and scientific director of the Joint eGov and Open Data Innovation Lab. Previously, she was a junior professor of information systems, especially electronic government, at the University of Potsdam. She conducts research on human-centred and process-oriented applications in the public sector. Moreen Heine is involved in the board of the National E-Government Competence Centre (NEGZ).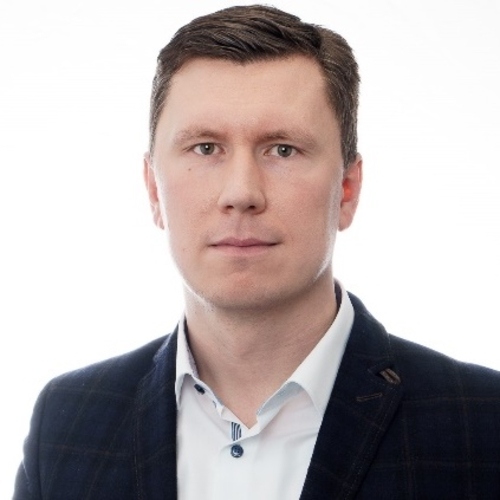 Frankfurt UAS & Fraunhofer FIT
Nils Urbach is a professor of information systems, digital business and mobility at the Frankfurt University of Applied Sciences as well as deputy director of the FIM Research Center and the Fraunhofer Project Group Business & Information Systems Engineering. For several years he has been working in the research fields of digitalization and strategic IT management. His work has been published in leading academic journals such as the Journal of Strategic Information Systems (JSIS), Journal of Information Technology (JIT), MIS Quarterly Executive (MISQE) and Business & Information Systems Engineering (BISE), as well as in the proceedings of key international conferences.