IT Strategy, Management, and Governance
Today, digital technologies and IT systems are an indispensable component of most products, services, processes, structures, and business models. A firm's competitiveness is therefore intrextricably linked to the successful management of IT and digital innovation. The IT function is required to strategically contribute to the firm's value creation. It does not only deal with the requirements of customers, employees, and partners, but also develops, evaluates, and introduces digital innovations and shapes the transformation of the organization. For example, the organization's business and IT side must be increasingly integrated in terms of governance, structure, and processes. The ecosystem of innovation partners and solution providers needs to be involved in strategy development and implementation. Last but not least, digital skills and competences must be developed and promoted throughout the company.
This domain raises many important questions about the social, economic, organizational, and technical aspects of strategic IT/IS management and organizational change. We invite researchers to submit their work results and solutions to these questions in the track "IT Strategy, Management und Governance".
Possible Topics
Development, alignment, and implementation of IT strategies
Governance of IS/IT (e.g., changes and challenges in C-level roles (CIO, CDO etc.), portfolio management
IS/IT management (e.g., agile, projects, software development, structures, processes, algorithms for matching and monitoring)
Management and transformation of enterprise architectures
Organizational development and IS/IT (e.g., scaled-agile, (Biz)DevOps, Bimodal-IT, organizing the application of AI, blockchain, analytics, platforms)
IS/IT ecosystem management (e.g., supplier management, IT outsourcing, cloud computing, hybrid work alignment, gig and freelancer integration)
Management of skills and competences in IS/IT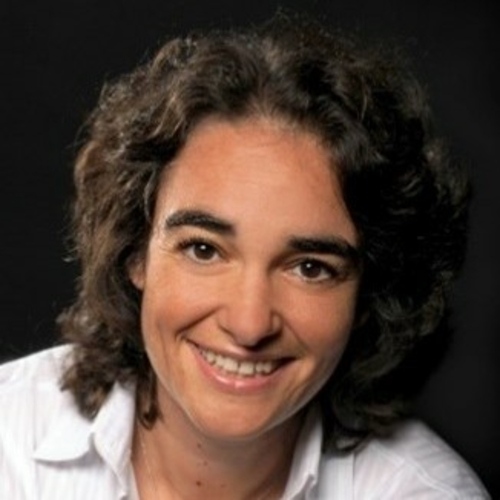 Marina Fiedler holds the Chair of Management, People and Information at the University of Passau, Germany. Her research focuses on the interface of three central topics of digitization at work: (1) the role of AI in organizations and IT platforms; (2) governance and management of sustainable behavior; and (3) changes in designing work. Her research on ways to successfully promote sustainable employee behavior has been funded by DFG. She is associate editor at the Schmalenbach Journal of Business Research (SBUR). Marina's work has been published in journals, including Computers in Human Behavior, Games and Economic Behavior, Journal of the Association for Information Systems (JAIS), Journal of Business Research (JBR), Journal of Economic Behavior and Organization (JEBO), MIS Quarterly Executive (MISQE), Organization, Organization Studies und Research Policy.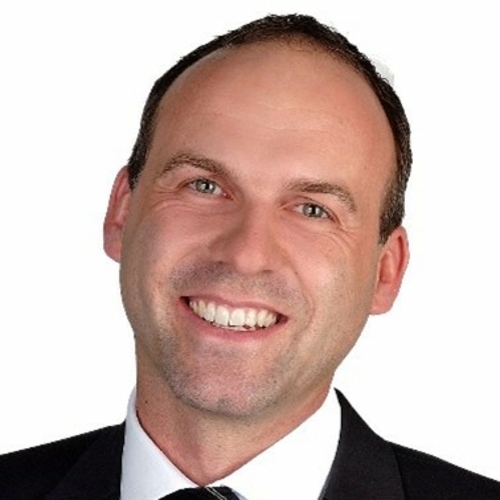 Prof. Dr. Daniel Beimborn
Daniel Beimborn holds the Chair of Information Systems Management at the University of Bamberg and he is co-head of the ProcessLab at the Frankfurt School of Finance & Management. His current research activities focus organizational success factors of digital innovation and transformation, the management of outsourcing relationships, IT governance, and IT/business alignment. He has published various articles in renowned journals such as MIS Quarterly, JMIS, JIT, and JSIS. He is member of the editorial board of JAIS, senior editor of the DATA BASE for Advances in Information Systems, and associate editor of Business & Information Systems Engineering.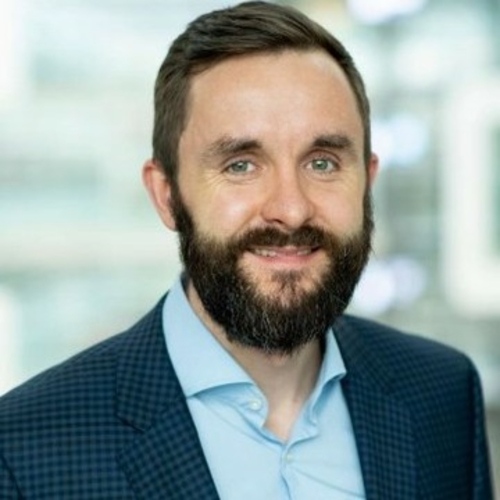 Prof. Dr. Oliver Krancher
IT University of Copenhagen
Oliver Krancher is an associate professor in the Information Systems & Digital Innovation (ISDI) group of the IT University of Copenhagen. His research focuses on learning in the development, use, and management of information systems. His current research topics include agile software development, IT outsourcing, and AI management. He has published in renowned outlets such as the Journal of Management Information Systems (JMIS), the Journal of the Association for Information Systems (JAIS), and the European Journal of Information Systems (EJIS).
Associate Editors
Stephan Aier

 

(Universität St. Gallen)
Rainer Alt

 

(Universität Leipzig)
Tilo Böhmann

 

(Universität Hamburg)
Arne Buchwald

 

(Vlerick Business School)
Andreas Drechsler

 

(Victoria University of Wellington)
Paul Drews

 

(Leuphana Universität Lüneburg)
Daniel Fürstenau

 

(Copenhagen Business School)
Kazem Haki

 

(Universität St. Gallen)
Johann Kranz

 

(LMU München)
Helmut Krcmar

 

(Technische Universität München)
Stephan Kühnel

 

(Universität Halle-Wittenberg)
Franz Lehner

 

(Universität Passau)
Hannes Rothe

 

(Freie Universität Berlin)
Kai Spohrer

 

(Frankfurt School of Finance & Management)
Susanne Strahringer

 

(Technische Universität Dresden)
Nils Urbach

 

(Frankfurt UAS & Fraunhofer FIT)
Heinz-Theo Wagner

 

(Hochschule für angewandte Wissenschaft Neu-Ulm)
Markus Westner

 

(OTH Regensburg)
Nico Wunderlich

 

(IT University of Copenhagen)
Rüdiger Zarnekow

 

(Technische Universität Berlin)