Business Process Management
Business Process Management (BPM) has emerged as one of the key management instruments. It aims to support organizations in the engineering, management, implementation, execution, monitoring and improvement of business processes to better reach their business goals. In the past decades, BPM has diversified into many research streams, including business process reengineering, business process modeling, process mining, robotic process automation, or predictive process monitoring, to name only a few. The goal of the track is to understand and discuss the manifold facets of BPM, both from a technological and managerial perspective, and how they interact to contribute to current challenges such as digitalization and the integration of AI in organizations. The track therefore invites contributions from the full research spectrum of BPM. We appreciate both works from behavioral and design science, as well as papers on foundational or applied BPM research from the Computer Science, Information Systems and Management fields. Besides theoretical, conceptual and empirical works, implementations such as prototypes are also highly welcome.
Topics include, but are not limited to
Business process modeling (languages / architectures)
Business process automation
Process mining
(Predictive) process analytics
Semantic technologies for BPM
BPM in particular domains
Business process reengineering / innovation
BPM methodologies
Economic aspects of BPM
Strategic aspects of BPM
BPM governance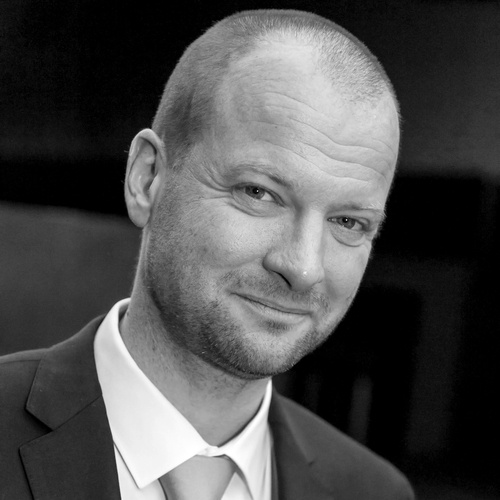 Prof. Dr. Patrick Delfmann
Universität Koblenz-Landau
Patrick Delfmann studied Information Systems at the University of Münster. After receiving his M.Sc., he worked as a research assistant at the University of Münster, where he finished his Ph.D. in 2006 and his habilitation in 2011. After four years working as an associate professor at the University of Münster and two years as an interim professor, he received a call to the Chair of Corporate Communication Systems at the University of Koblenz-Landau, which he heads since 2017. His research interests are Business Process Modeling, Model Query, Business Rules, Process Mining, Predictive Process Analytics, and AI in Business Processes.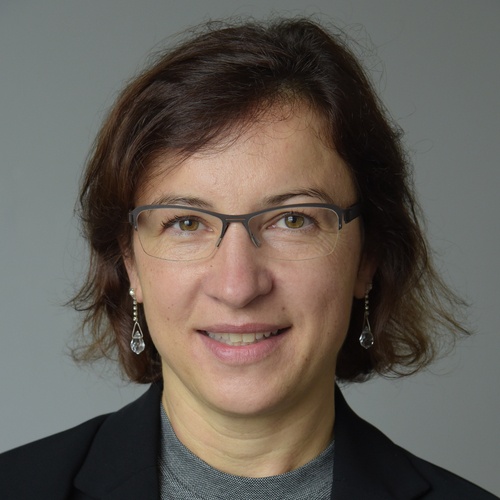 Prof. Dr. Agnes Koschmider
Agnes Koschmider is a professor of information systems at the Kiel University and head of the Process Analytics group. Before she was Associate Professor at the Poznań University of Economics and Business, interim professor at the University of Cologne and Postdoctoral Researcher at the Institute of Applied Informatics and Formal Description Methods at KIT. She received her doctoral degree and venia legendi in Applied Informatics, both from KIT. Her research interest broadly explores how to extract knowledge from raw (sensor) event data.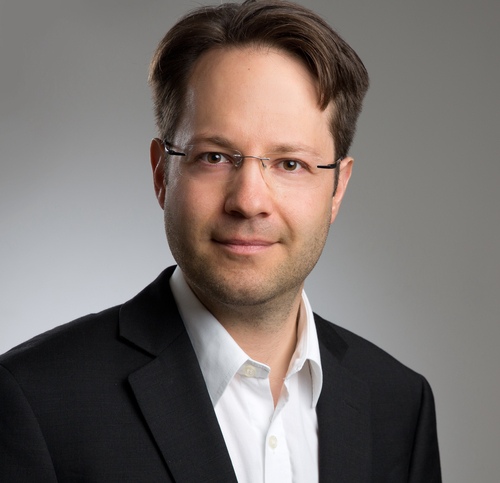 Prof. Dr. Michael Fellmann
Michael Fellmann is a full professor for Business Informatics with a focus on "Business Information Systems" at the Faculty of Computer Science and Electrical Engineering at the University of Rostock. He received his doctoral degree from the University of Osnabrück and previously worked at the German Research Center for Artificial Intelligence at the Institute for Information Systems. His research interests lie in the intersection of Smart Process Management, IT-supported Self-Management and the Future of Work. The overall goal is to better support humans to tackle the manifold challenges of today's professional and private life with advanced IT systems.
Associate Editors
Carl Corea

 

(Universität Koblenz)
Faruk Hasic

 

(KU Leuven)
Ralf Knackstedt

 

(Universität Hildesheim)
Ralf Plattfaut

 

(FH Südwestfalen)
Maximilian Röglinger

 

(Universität Bayreuth)