IT for Development: Digitalization und Society
The digital transformation that is affecting all areas of society gives rise to novel solutions to critical social issues. Pervasive information and communication technologies contribute to creating essential information infrastructures, increase transparency, and help in the management of critical resources to address global challenges such as the ongoing pandemic, climate change, and world hunger. They also facilitate the inclusion of minorities and vulnerable groups, which have often been excluded from the process of addressing such tremendous challenges. The coronavirus pandemic has revealed that crises can lead to profound and innovative solutions to overwhelming problems—solutions such as contact tracing apps that have great potential, while at the same time posing a variety of risks. Therefore, it is essential to understand their many impacts on society.
To unlock the potential for positive change while meeting the challenges posed by digital transformation, it is imperative to understand the complex interplay between technologies, organizations, individuals, and society as a whole. In the context of technological solutions used in sensitive and safety-critical environments, for example, dependencies not carefully addressed may create threats. Complex technological solutions may be subject to criminal exploits and terrorist attacks, vulnerable to natural disasters, and can lead to infrastructure disruptions and system failures. In addition, innovative technological solutions to societal problems often require the collection of private data, which is a sensitive topic warranting special attention (as in the example of contact tracing). Privacy, data protection, sovereignty and security, and the social perception thereof are vital to consider. Novel digital solutions require continual evaluation and assessment of their consequences. Furthermore, we must make sure that the digital transformation does not exacerbate the digital divide that already exists across the globe.
This track focuses on issues at the intersection of digitization and society, including but not limited to during the ongoing pandemic, and is aimed at researchers and practitioners in business informatics and related disciplines.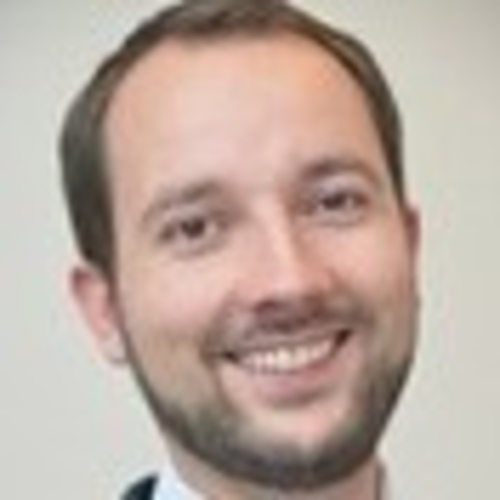 Prof. Dr. Christian Reuter
Prof. Dr. Christian Reuter is Full Professor at Technical University of Darmstadt. His chair Science and Technology for Peace and Security (PEASEC) combines computer science with peace and security research. On the intersection of the disciplines Human-Computer Interaction, Cyber Security and Privacy as well as Peace and Conflict Studies he and his team specifically address Crisis Informatics and Information Warfare, Usable Safety, Security and Privacy as well as Technical Peace Research.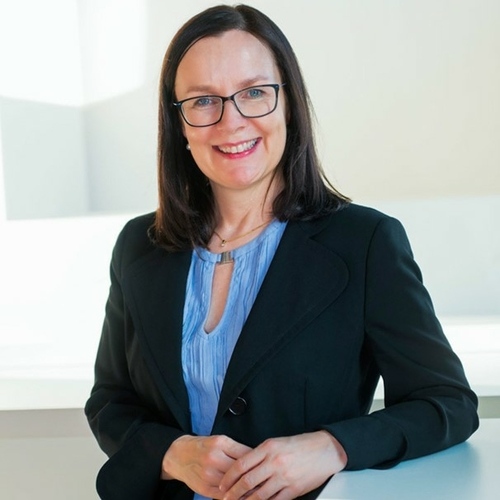 Prof. Dr. Ulrike Lechner holds the Chair of Information Systems at the University of the Federal Armed Forces in Munich. Her research topics are digitalization, IT security for critical infrastructures, enterprise architectures and crisis management.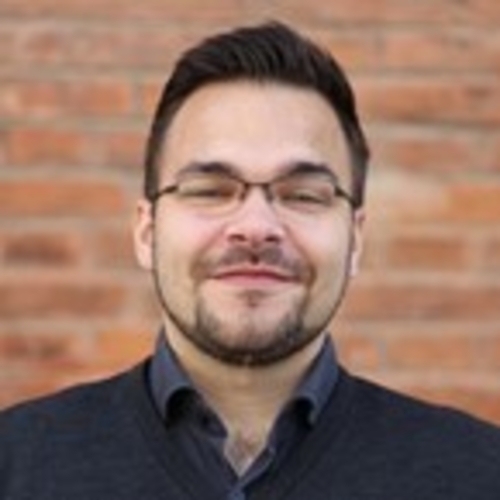 Prof. Dr. Oliver Posegga is the interim Chair of Information Systems and Social Networks at the University of Bamberg. His research focuses on understanding the collective dynamics of digitally enabled networks in organizational and societal settings, especially in the context of crisis management, crowdsourcing, protest research and contemporary media systems.
Associate Editors
Ruth Breu (Universität Innsbruck)
Frank Fiedrich (Bergische Universität Wuppertal)
Christian Fikar (Universität Bayreuth)
Hanno Friedrich (Kühne Logistics University Hamburg)
Erich Heumüller (DHBW Stuttgart)
Patrick Hirsch (Universität für Bodenkultur Wien)
Marc-André Kaufhold (Technische Universität Darmstadt)
Dennis Kipker (Universität Bremen und Universität der Bundeswehr München)
Simon Nestler (Technische Hochschule Ingolstadt)
Steffi Rudel (Universität der Bundeswehr München)
Stefan Sackmann (Universität Halle-Wittenberg)
Marén Schorch (Universität Siegen)
Katarina Stanoevska (Universität St. Gallen)