Sustainable Cities and Communities
According to the UN Sustainable Development Goals, the transformation towards Sustainable Cities and Communities is one of the critical challenges of our time. Digital technologies and smart solutions are seen as one of the key enablers of this transformation. With its extensive experiences related to sociotechnical change processes, the IS research community can provide significant contributions towards overcoming this challenge.
In this track, we interpret sustainability broadly, encompassing environmental aspects as well as societal and economic resilience. At the same time, our focus is on the intersection between digital technology and physical urban and non-urban communities, excluding communities that are exclusively virtual (online). We place special emphasis on communities whose access to public and private goods and services is most restricted (e.g. the elderly, people with physical or cognitive impairments, members of ethnic or political minorities, etc.). This track is open to all research approaches and methodologies. Potential topics include, but are not limited to:
Digital solutions for sustainable urban mobility and transportation
Smart urban grids and renewable energy integration
Technology as a mediator between natural ecosystems and human habitats
IS-enabled crisis response in cities and communities
Digital City Twins
Digital divide and digital equity in urban and non-urban communities
Information technology to foster community resilience
City intelligence systems
Digital technologies for non-urban communities
IT-based complementary currencies for resilient communities
Design for sustainable cities and communities
Access to public goods and services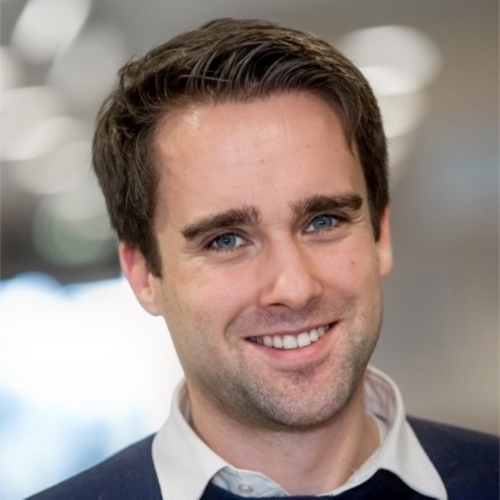 Dr. Tobias Brandt joins the University of Münster as Professor of Public Sector Digitalization in July 2021 and has been a faculty member at Rotterdam School of Management, Erasmus University since 2016. His research on smart city technology and urban analytics has received best paper awards at both ICIS and HICSS and been published in leading IS and operations outlets (e.g. JMIS, JOM, EJIS, EJOR). Tobias is also co-founder of the urban data science startup Geospin, in which he continues to be involved.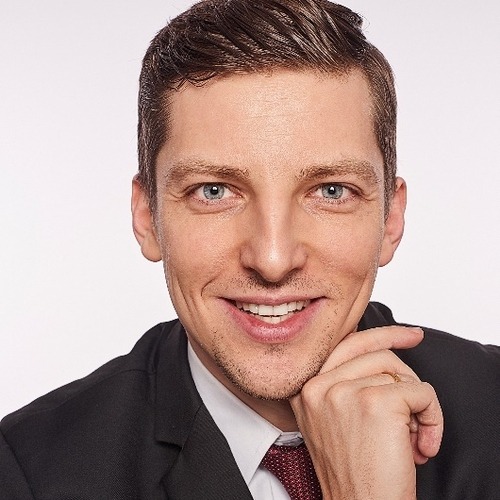 Dr. Friedrich Chasin is a deputy professor for Information Systems and Systems Engineering at the University of Cologne. His primary research focus is on the multidimensional concept of sustainability from the information systems perspective. His research on smart energy and sharing economy has been published in outlets such as the Journal of Cleaner Production, Transportation Research: Transport and Environment, and MISQE. Dr. Chasin has been a guest researcher at the University of Sydney, the Queensland University of Technology, the University of Liechtenstein, the Pohang University of Science and Technology, and the Federal University of the State of Rio de Janeiro.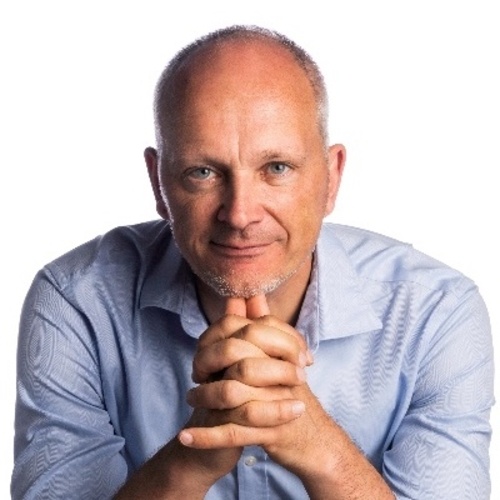 Prof. Dr. Michael Rosemann
Queensland University of Technology
Dr. Michael Rosemann is the Director of QUT's Centre for Future Enterprise and a Professor for Innovation Systems at Queensland University of Technology. His areas of interest are the management of innovation, business processes and trust. Dr. Rosemann is the author/editor of seven books, more than 300 refereed papers (e.g., MISQ, EJIS, JAIS, JSIS), editorial board member of ten international journals and co-inventor of US patents. Michael is also the Honorary Consul for the Federal Republic of Germany in South-East Queensland.
Associate Editors
Yashar Ghiassi-Farrokhfal
Gunther Gust

 

(Albert-Ludwigs-Universität Freiburg)
Elvira Ismagilova
Robert Keller
Leona Chandra Kruse
Thorsten Schoormann
Simon Trang
Roman Zeiß