Virtual Escape Game
In addition to a program full of exciting presentations and discussion panels, the exchange with other participants of the conference in a relaxed atmosphere is of course also a point that we do not want to miss. Even though we are physically separated, we don't want to miss out on the fun! We are therefore very pleased to be able to offer a virtual Escape Game together with 4 Walls Escape, in which you will embark on an exciting mystery mission together with your team colleagues. You can look forward to exciting challenges, which you will solve in a group of 4-6 team members. This way we will end an interesting conference day together solving mysteries and socializing.
At the beginning of the game we will meet together for a short introduction. Do not worry about the preparation. The only thing you need for the escape game is your computer. After that we go directly to the individual groups and the game can begin. While you are solving the puzzles, the 4Walls Escape team is always available to answer your questions. At the end, of course, an award ceremony may not be missing. We will meet again at the end and crown the winning team. We are looking forward to a nice evening together with you, a lot of fun and interesting conversations.
Key Facts
Date:
22. February 2022
Duration:
1,5 – 2 h
Venue:
online
Event type:
Social Event
Event format:
Online escape game
Organizer:
WI22 Team and 4Walls Escape
Registration*:
Registration via ConfTool
*If you have already registered, please follow the instructions in the Conference Guidlines to register for the social event afterwards.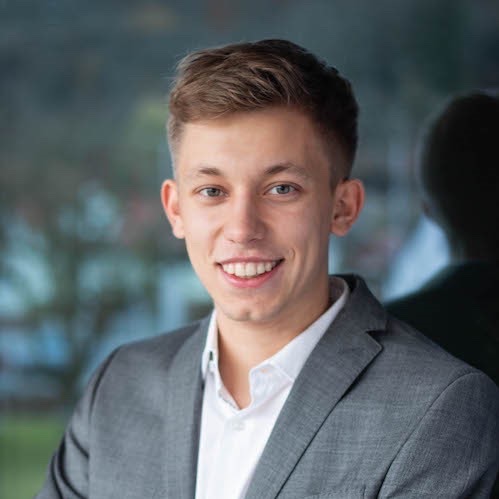 contact person social event
contact: nico.hambauer@fau.de