Dear WI Research Community,
Unfortunately, our International Conference on Wirtschaftsinformatik will have to continue online in 2022. We will inform all participants in January 2022 about the impact on the various formats in our program.
We in the conference committee have been thinking a lot in the past weeks and months about the form in which we can realize hosting the WI. Current federal, state, and university regulations make it virtually impossible to deliver the event by the planned date in February. In the probable case of stricter regulations, the "cancellation" of the in-person conference could come at any time and very short notice.
Therefore, we had identified the end of April / beginning of May as the only possible alternative date in the academic calendar and had examined and planned several promising alternative options in the past weeks. Unfortunately, the development of the past few days has now contradicted these considerations.
An eye-opener was the first famous omicron case in Oslo in early December. At a Christmas dinner with 2G plus rules (i.e., persons who recovered from COVID or fully vaccinated are admitted if they can also present a negative test result), 70 of the 120 participants were infected. In case we now move to April / May, we would need to have certainty by the end of March whether the event will take place to prepare an online version as a substitute and cancel contracts around the in-person conference. However, we fear that we could only have this certainty by then because it will be completely apparent that the conference will not be possible.
The WI22 organizing committee, in coordination with the WI Steering Committee, has therefore decided that we will switch to an online format for '22 as well. We are currently working intensively on our virtual program in February and are looking forward to welcoming the WI community virtually in the new year.
For the whole WI22 team
Martin Matzner & Sven Laumer (Conference Chairs), Willi Tang (Head of Organization)
Prof. Dr. Martin Matzner
Conference Chair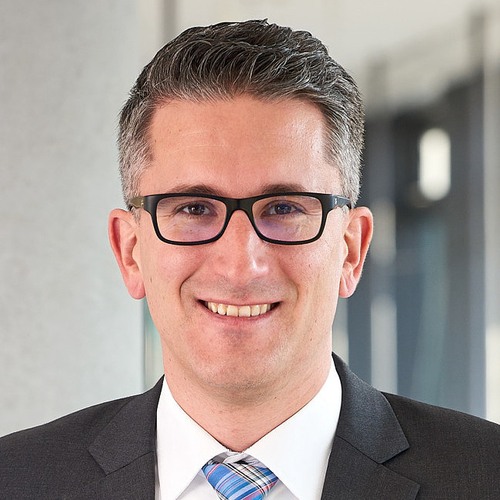 Prof. Dr. Sven Laumer
Conference Chair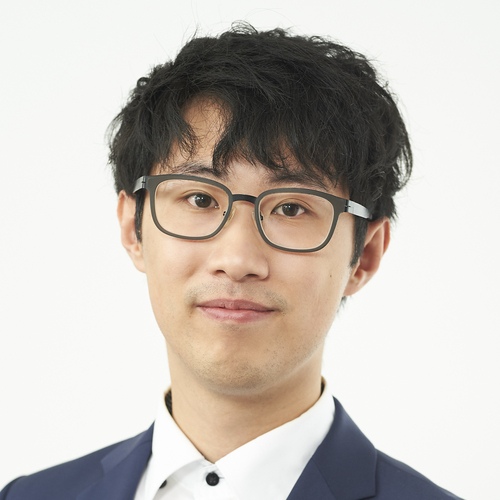 Willi Tang
Head of Organization